In addition to plans for business continuity and data protection, a functioning risk prevention system for companies also includes compliance management. This can also generate positive synergy effects on the topics of awareness and corporate identity.
Compliance is understood to mean conformity to rules, which, in addition to adherence to laws and regulations, also describes adherence to guidelines, regulations and internal instructions. Clear regulations create certainty and prevent dubious behavior as well as criminal machinations that can harm your company. Compliance must be checked within the company and action taken against possible violations.
Our expertise for your security
We support you in the creation, communication, implementation and monitoring of measures. With our experts, we provide you with an external compliance manager who analyses your requirements together with you and draws up suitable guidelines. Training of employees and audits can also be offered.
In the event of compliance violations, the compliance manager will clarify these for you professionally and in a way that can be used in court.
Possible areas of application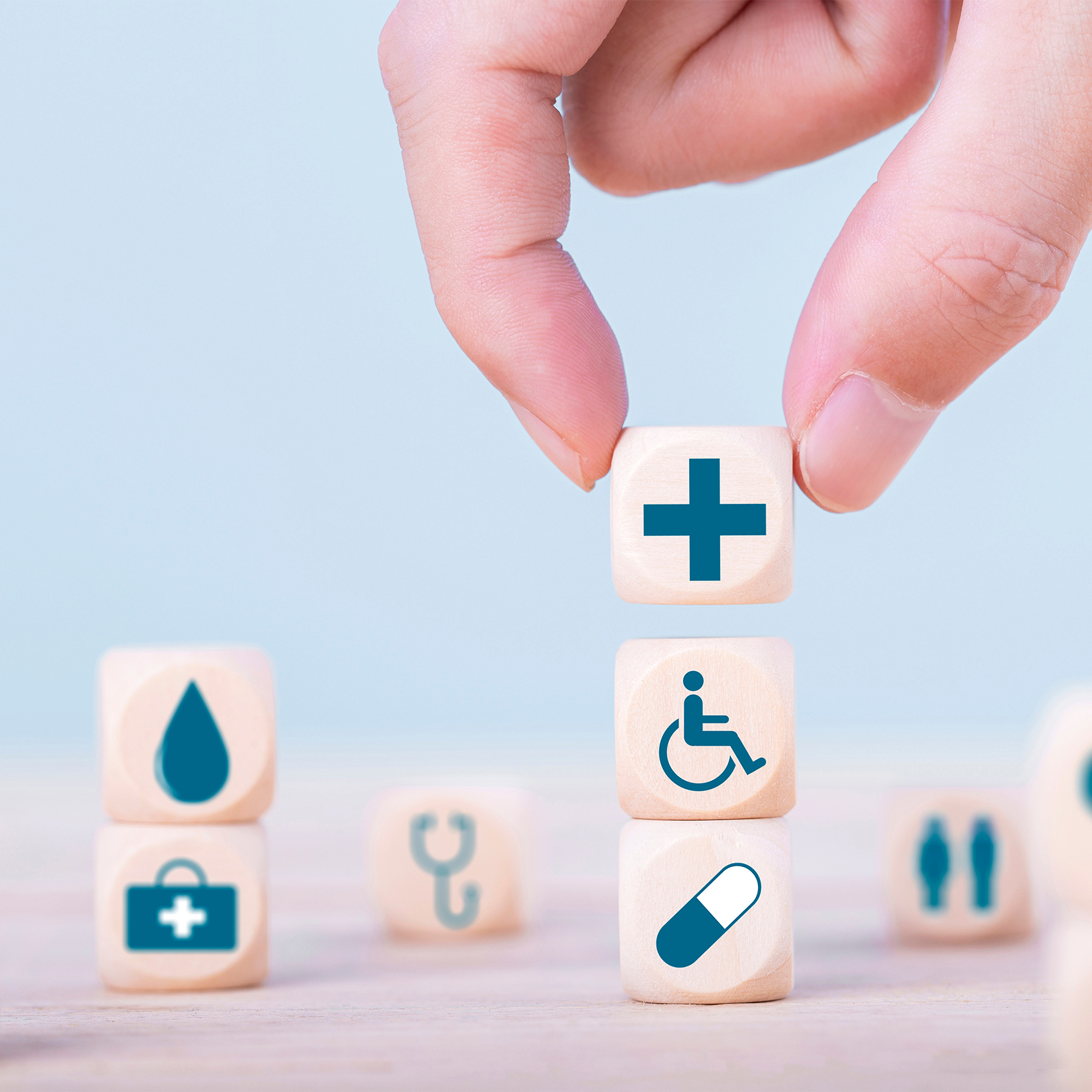 Healthcare
Online scheduling
eDoctor letter
Telemetry
ePatient file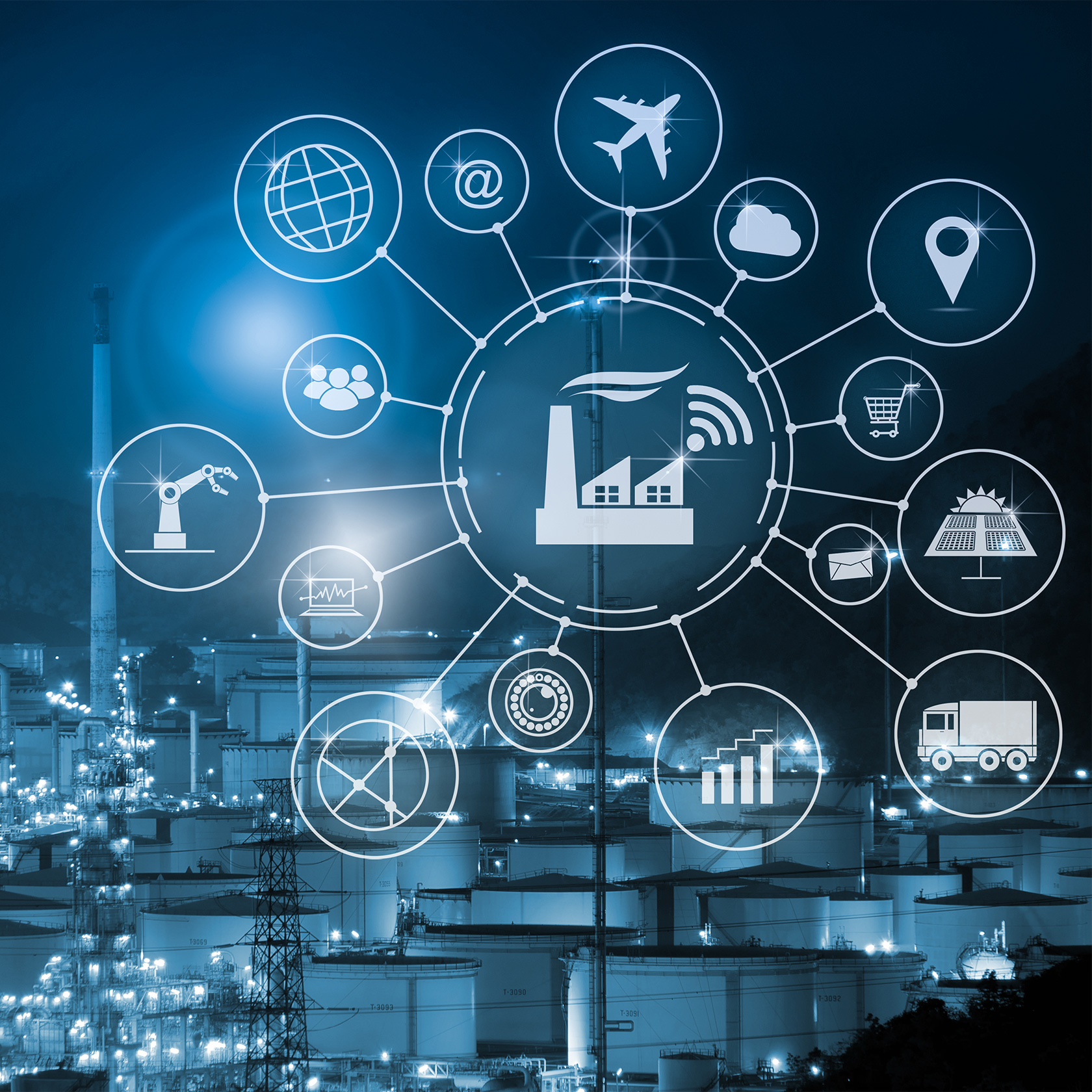 SMEs / Industry
ePersonal file
Social media
CRM
Digitisation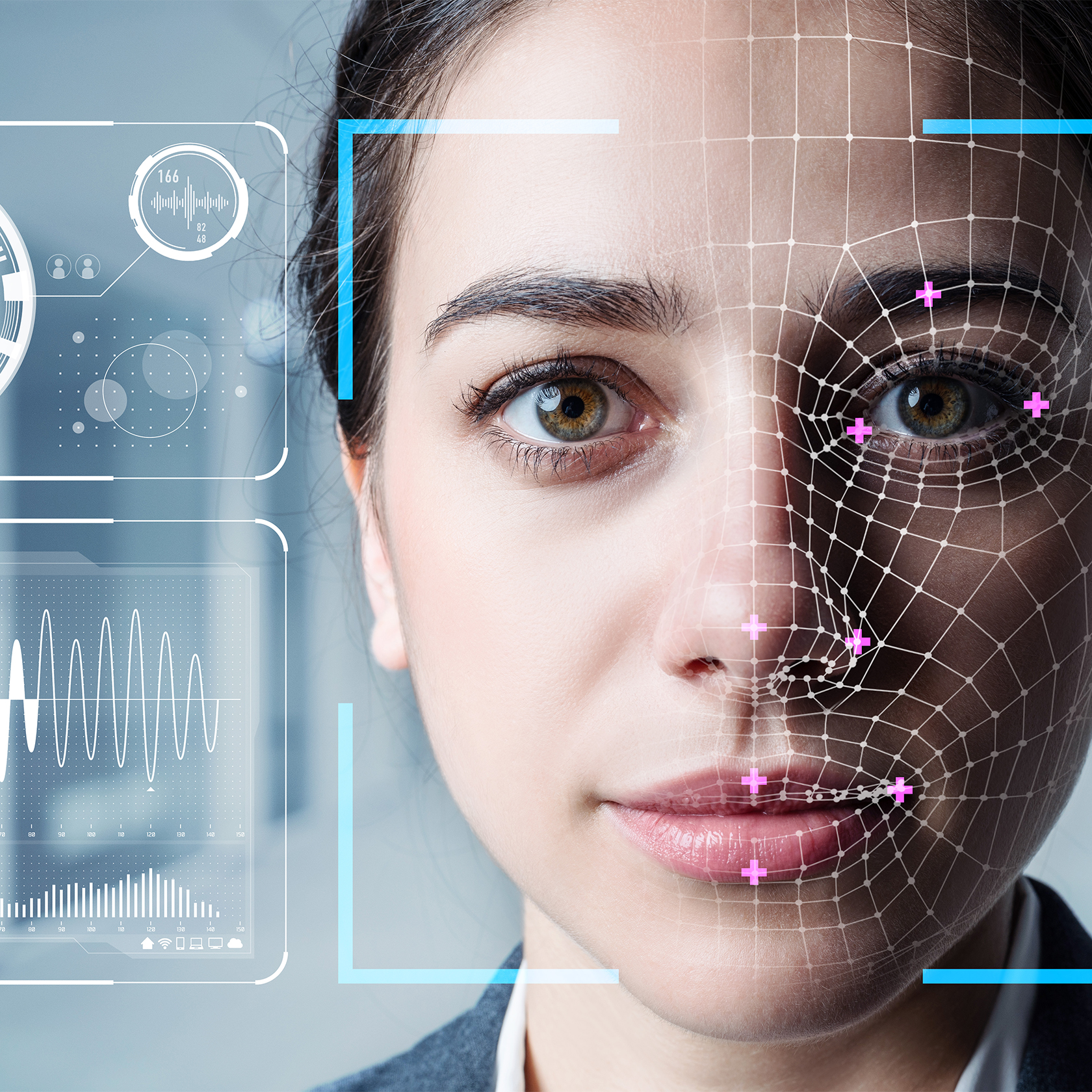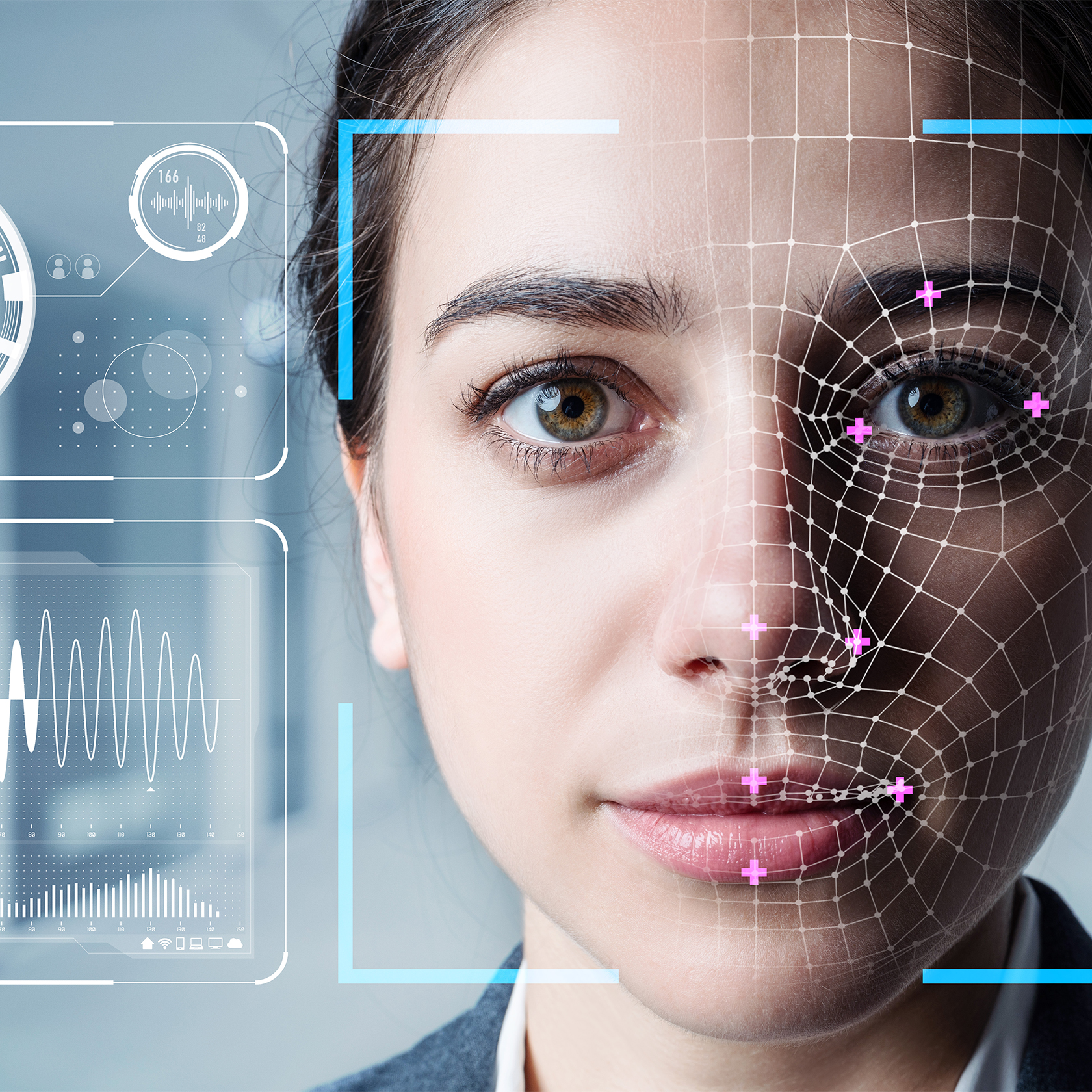 Public sector
Case processing
Transaction processing
Image recognition
Further systems
Compliance Care
Clear regulations for respectability instead of criminal machinations. We support you in the prevention or detection of suspected compliance cases. We look forward to your enquiry! Our experts will be happy to support you and advise you about compliance!
We look forward to your enquiry!
We will be happy to support you with our experts and advise you on the subject of compliance!