Act before it is too late!
An interruption of business operations due to external disturbances or human error is not only annoying, but it also costs you a lot of money and can escalate into a business-threatening crisis. The risk factors are numerous and often it is only small things that can trigger major disasters. Have you already made provisions for emergencies? Possible scenarios that can hit most businesses are:
IT failure (fire, water, accident/storm)
Hacking
Data breach (Art. 33 EU GDPR)
Theft of know-how
Identity theft
Fraud
Cybercrime
Very few German companies have concrete plans on how to proceed in difficult situations and how to continue their business in the event of damage or a crisis.
We help you to protect your employees as well as data, know-how, business processes and company assets and to secure your business continuity through appropriate measures.
Protect your data
The capital of the 21st century is data, and this must be adequately secured. Because data protection violations, which can also be caused by minor errors and data mishaps, can result in fines of 4 % of the global group turnover or € 20 million. To reduce the risk, measures are required in accordance with the EU Data Protection Regulation.
We guarantee you a professional implementation of the legally required measures and thereby contribute to a significant improvement of your ranking at the same time. In addition, liability risks are reduced, and potential investor funds are secured.
Operational emergency management
Other risks to which your company is exposed can be minimised with adequate effort. As a first step, these should be identified and realistically assessed in terms of their probability of occurrence and potential impact. With our tried and tested emergency kit, we protect you and your company above all against liability risks and losses. Furthermore, we professionally prepare you and your employees for difficult situations and crises through training, instructions, tests, and exercises and provide the necessary support in the event of an emergency.
This makes your company not only crisis-resistant, but also future-proof.
Risk factors: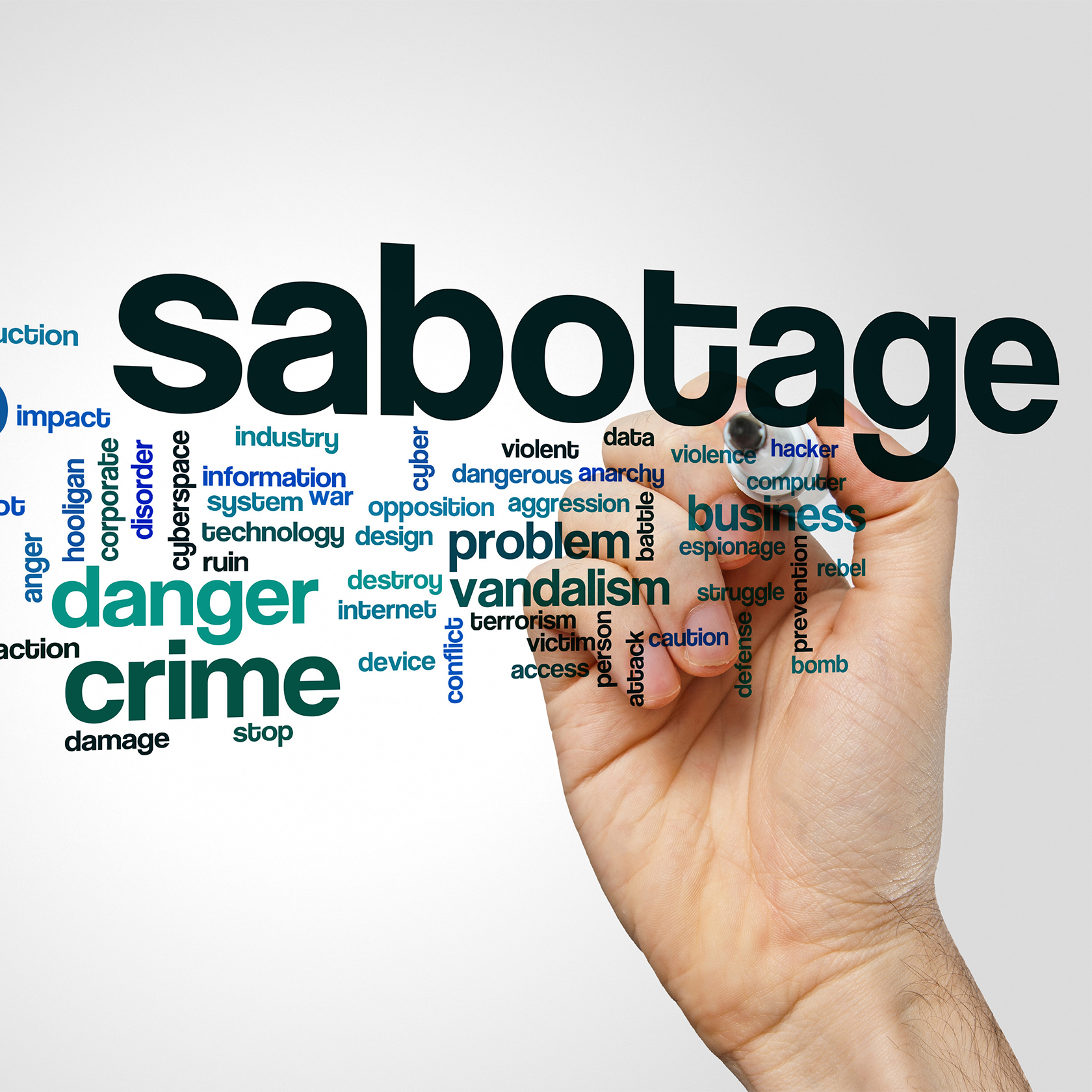 Human
lack of safety awareness
insufficiently sensitized staff
human error
criminal behaviour (sabotage, criminality)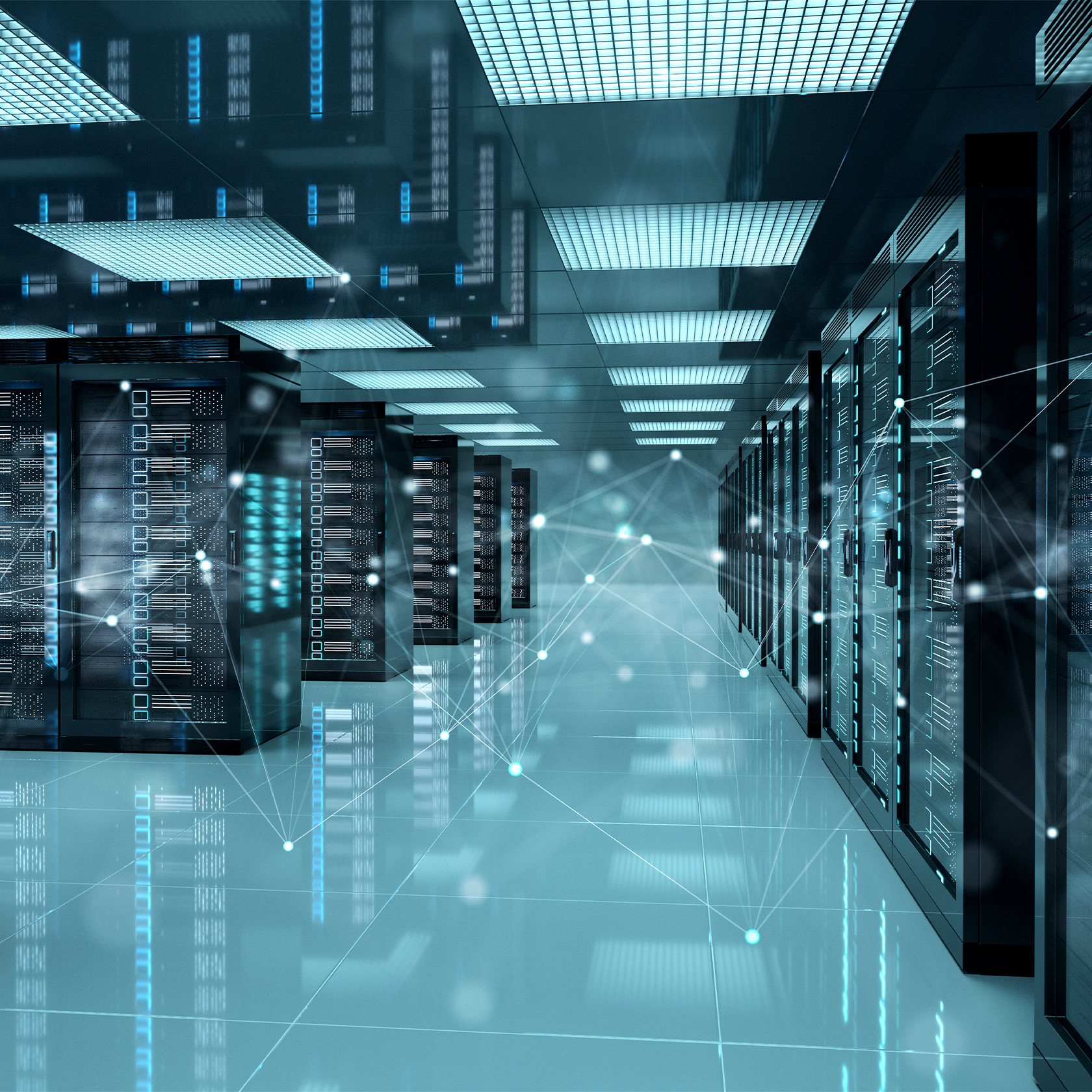 Organisation
concentration of indispensable resources
no protection of mission-critical infrastructures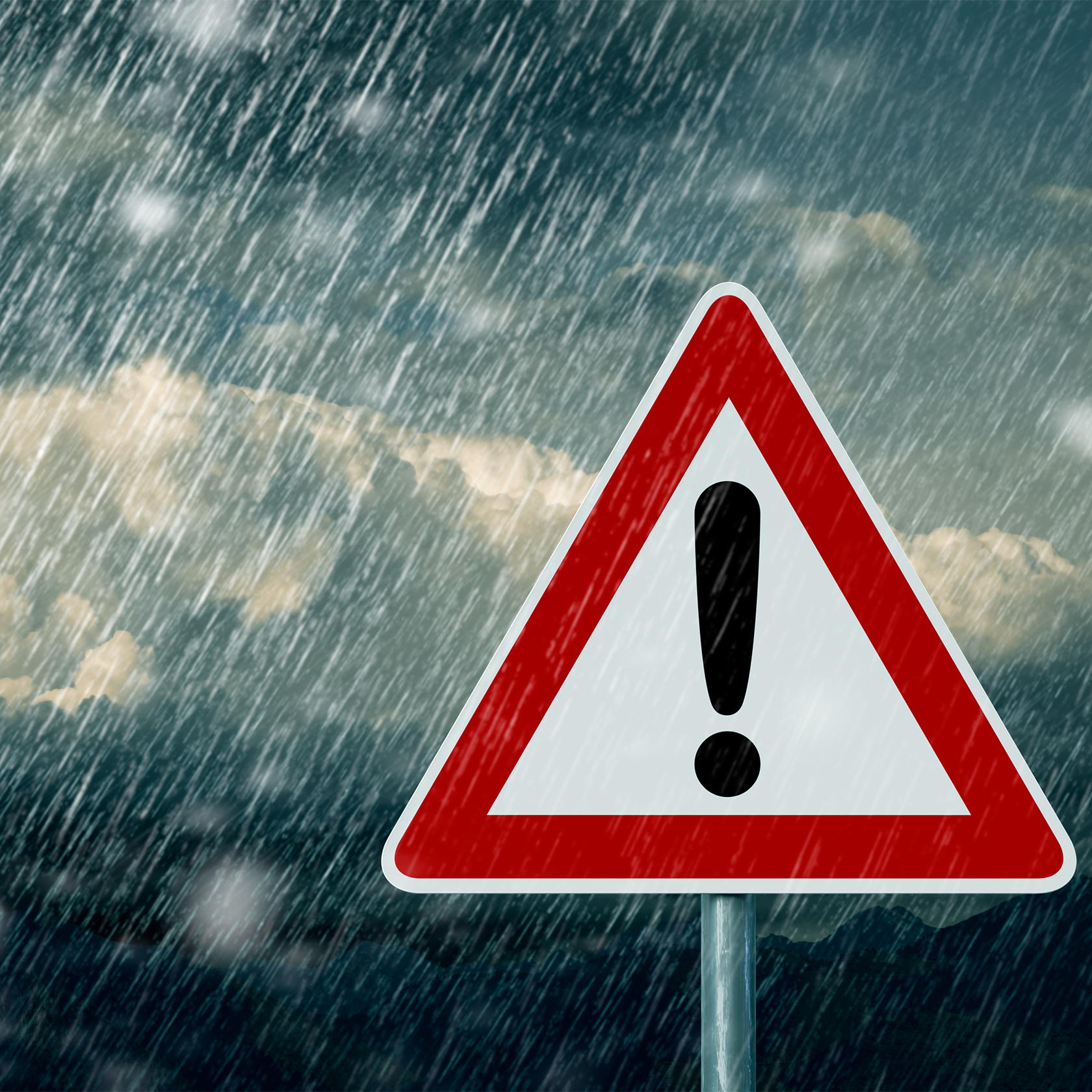 Environment
natural disasters / severe weather
pandemic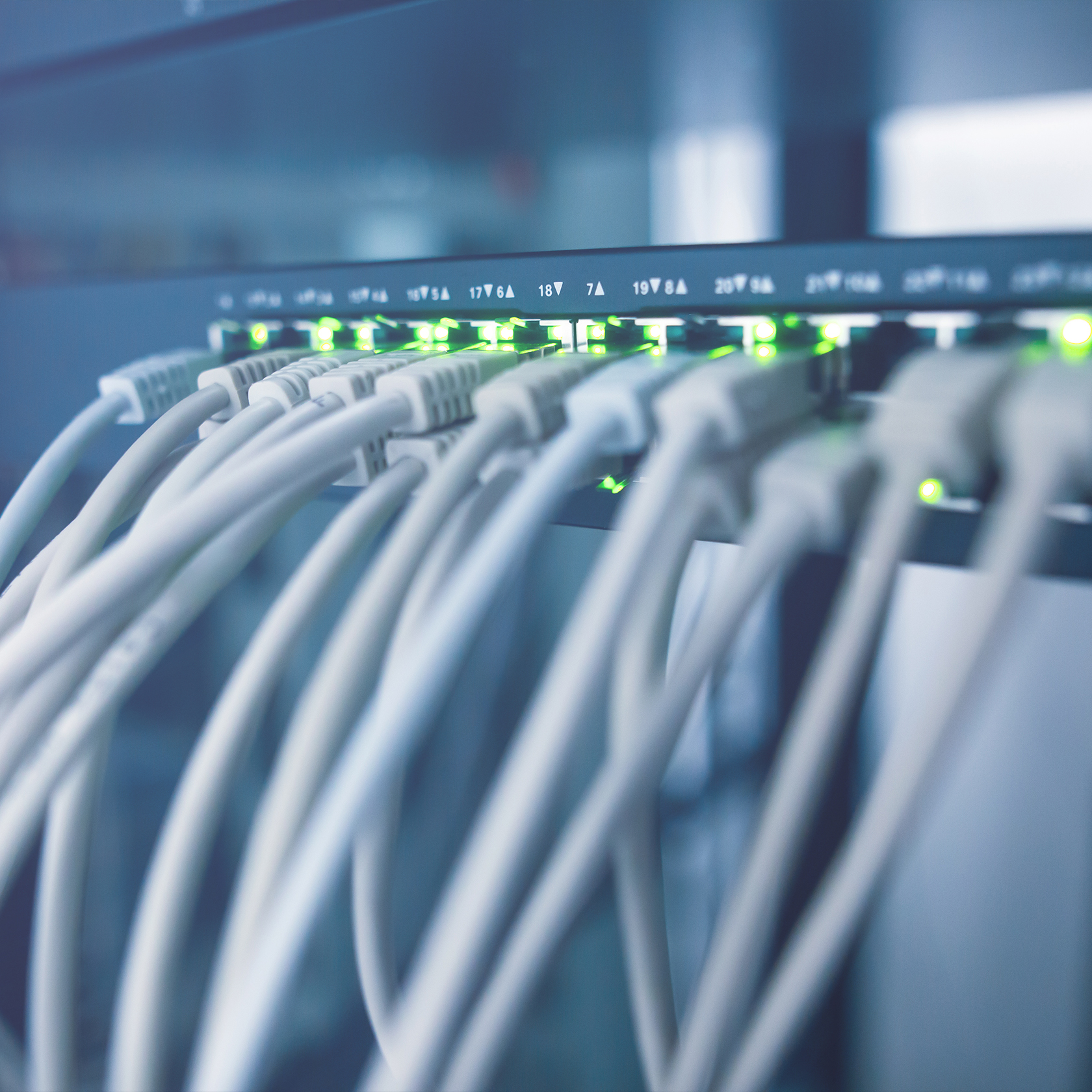 IT
complexity of the systems
data protection/security processes
increasing IT dependency
extensive worldwide networking of IT systems
short IT innovation cycles
Act before it is too late!
We help you to protect your employees as well as data, know-how, business processes and company assets and to ensure your business continuity.
We look forward to your enquiry!
Our experts will be happy to support you and answer any questions you may have about safeguarding your business continuity and operational emergency management.