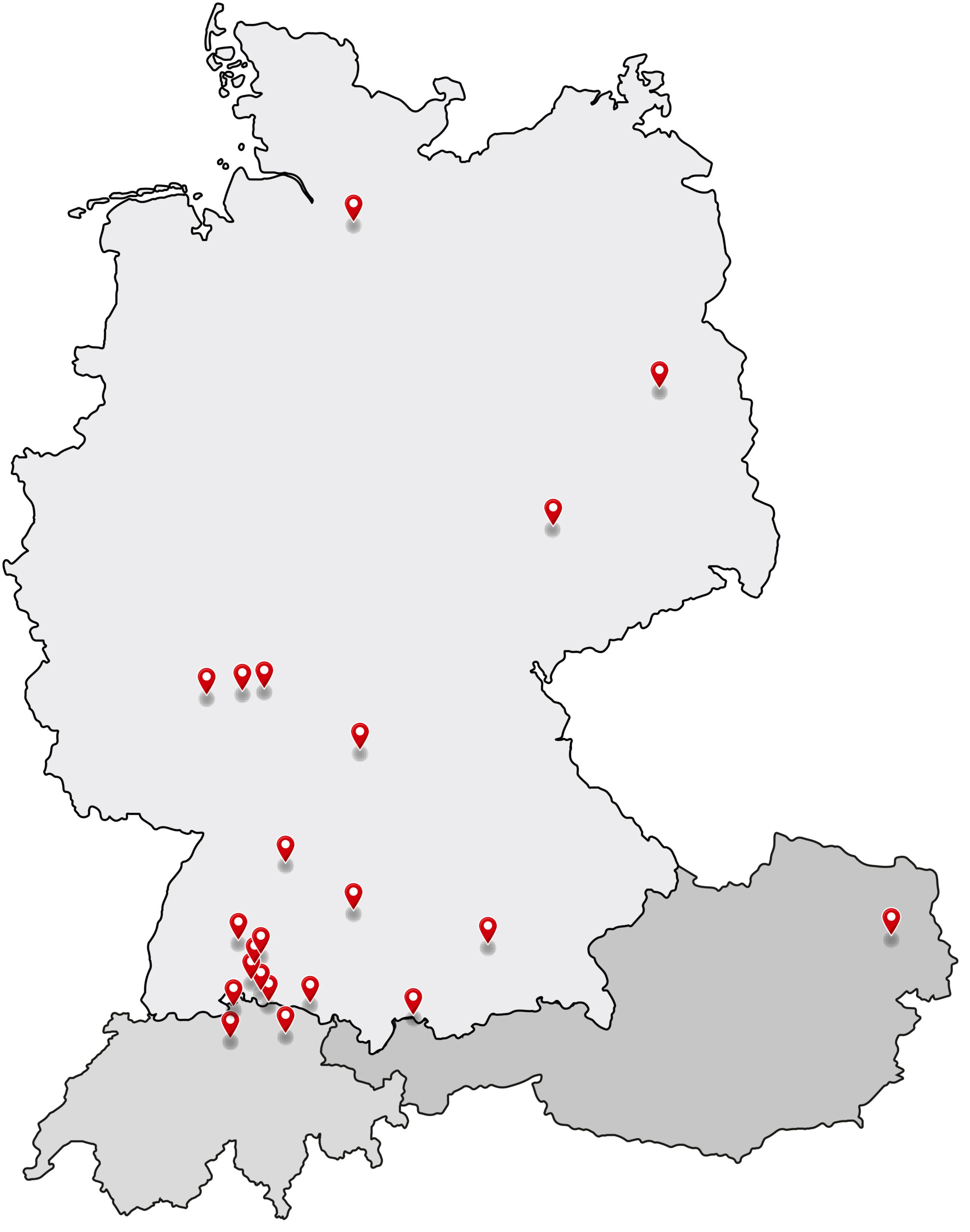 Most of our clients are in Germany or Switzerland, but some of them are also active in Europe or worldwide with their respective branches.
 Quality, security, and confidentiality are a matter of course for us – that is why we protect the names of our customers and do not present them publicly. We would be pleased to convince you of our services in a personal meeting and to present projects already carried out for which we have the permission of the entitled parties.
 We stand for open and honest communication and rely on reliability and competence. We have already applied our expertise in projects in various sectors.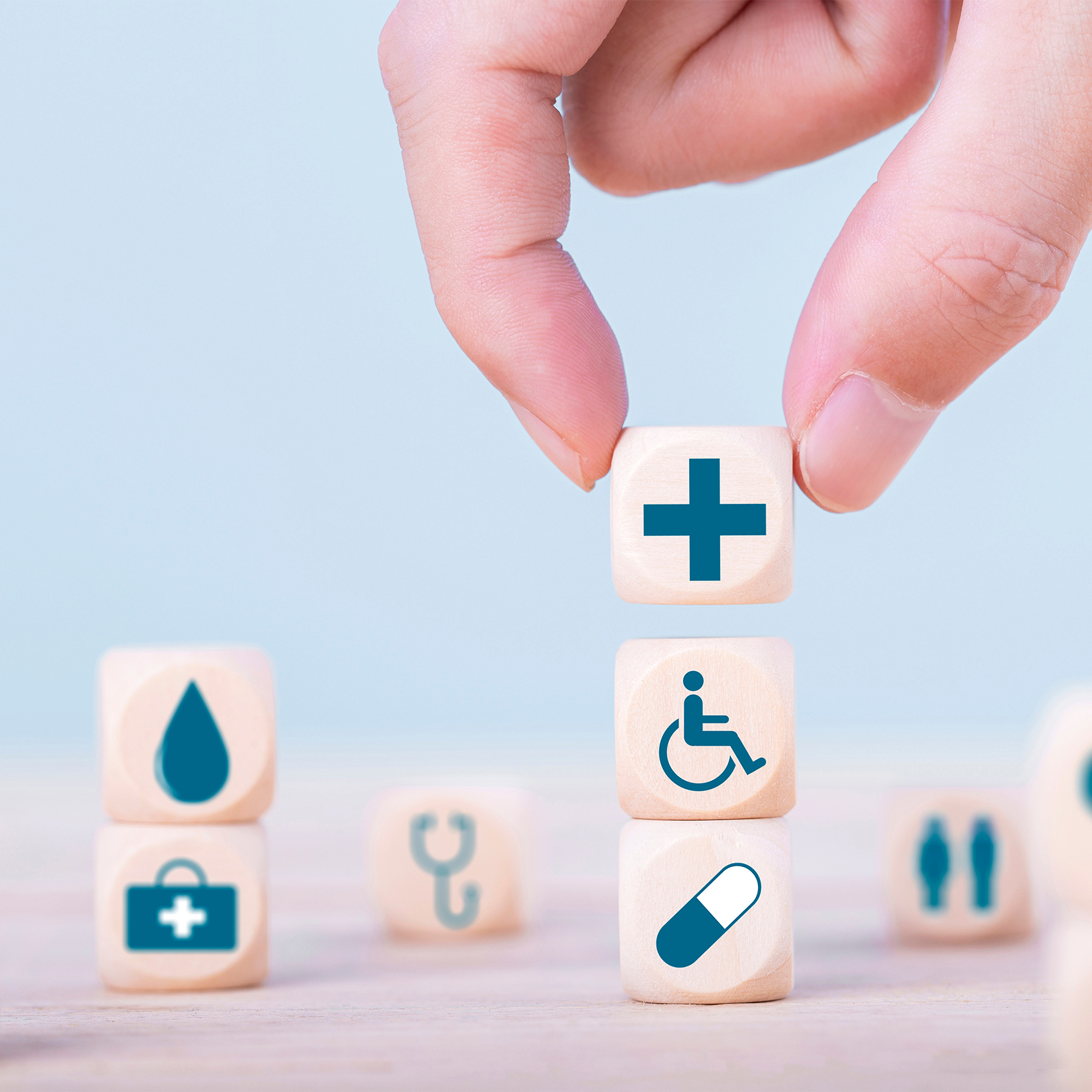 Healthcare
Medical practices
Retirement homes
Hospitals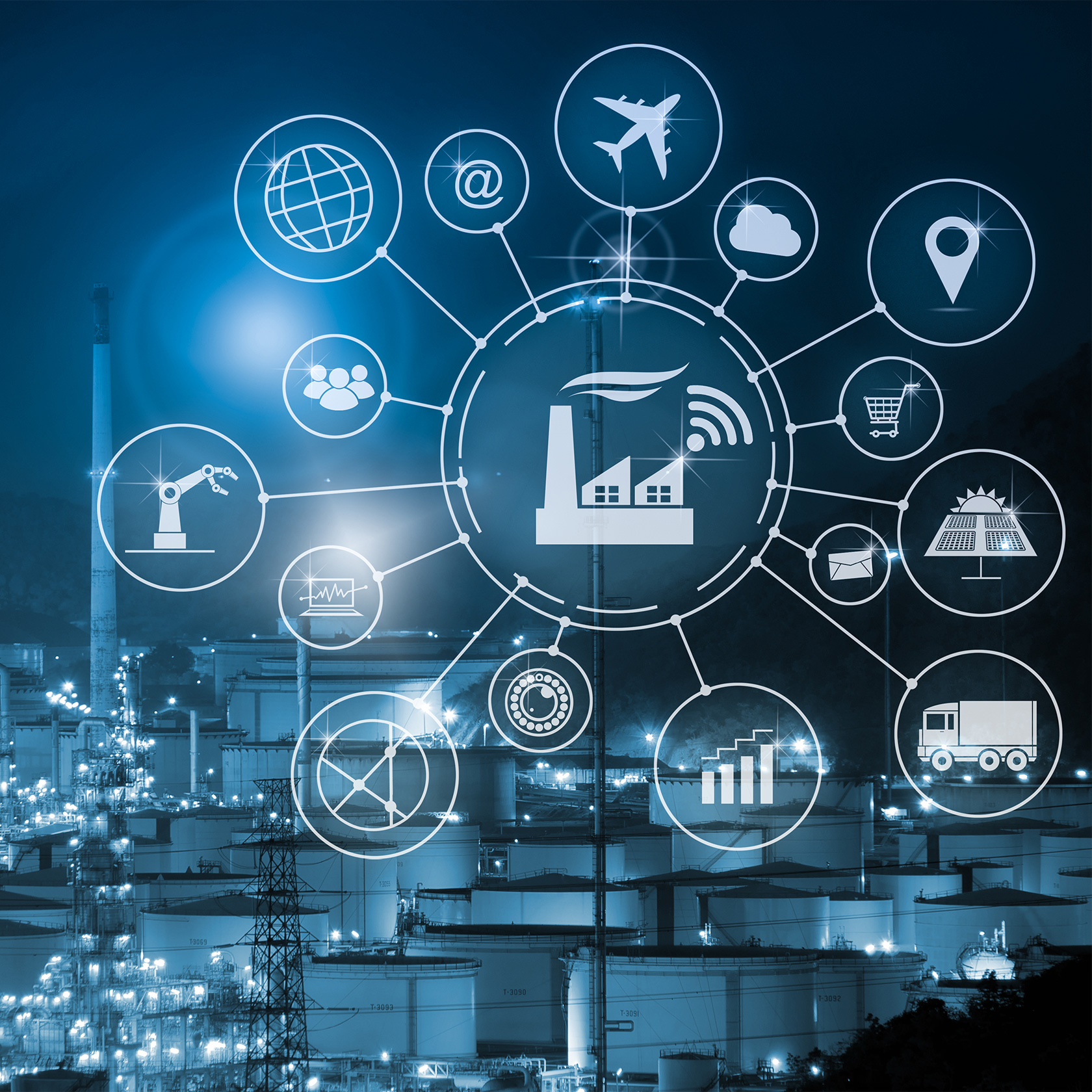 SMEs / industry
Medical technology
Ventilation systems
Laboratory technology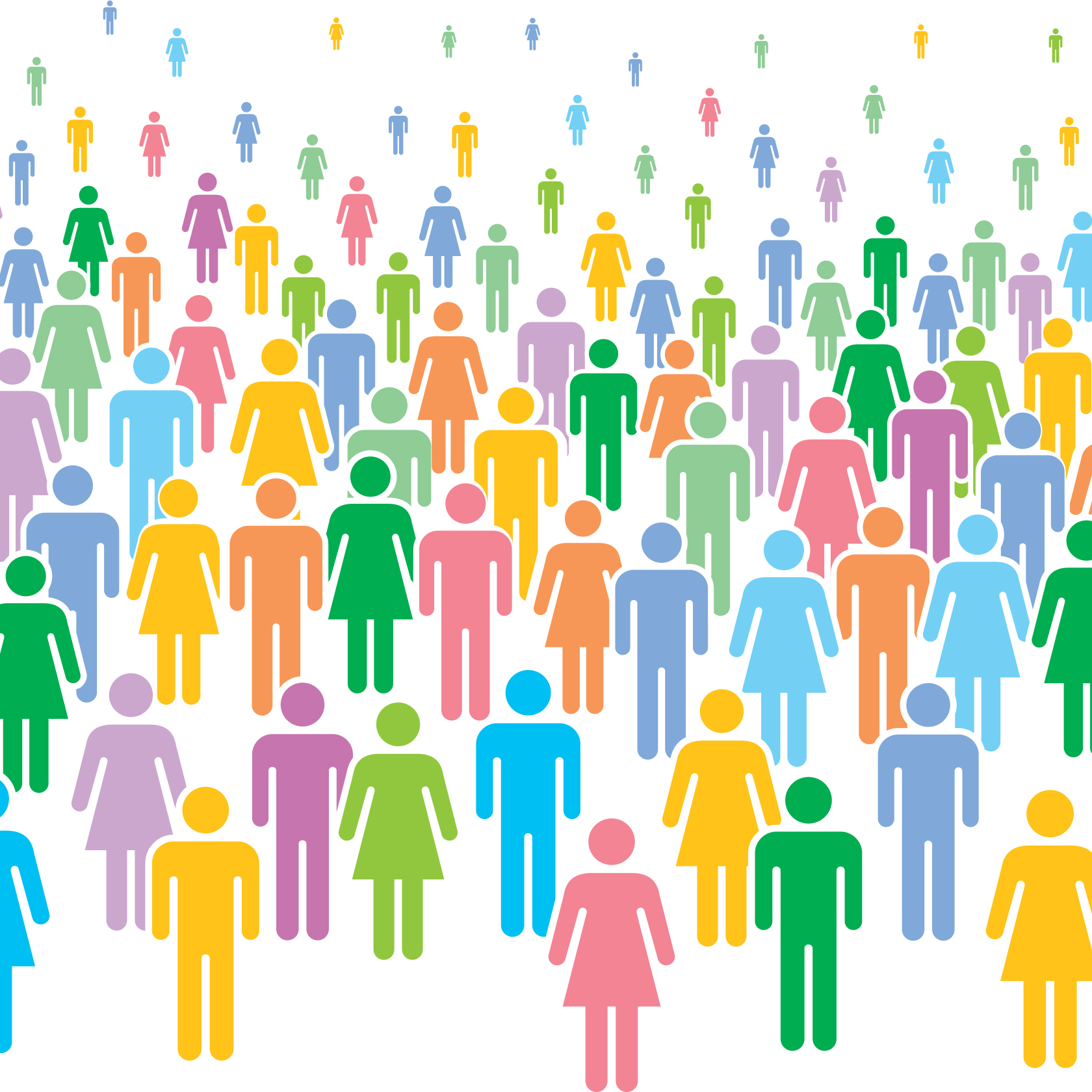 Public sector
Administrations
Police
IT cooperation