Taking the right steps with us
For some years now, digitalisation has become an increasingly important topic and poses major challenges for companies and authorities. Platforms are becoming increasingly important, but at the same time, risks are also arising with the new technologies. Value chains are changing, and new competition is emerging. At the same time, there are many opportunities, such as a significant increase in efficiency and more cost-effective operating processes. The digital transformation offers you room for innovation and the opportunity to break new ground.
At crossover protection, we support you in driving the digital transformation for your work, always keeping data protection and information security in mind.
Step by step instead of "all or nothing"
Our focus is on feasibility, so that your company can move step by step into a digital future. In this way, you benefit from quick, well-dosed changes that take you a big step forward. It is often not necessary to renew everything from scratch and destroy existing structures and workflows and reinvent yourself.
We analyse business models and processes and start at the point where you currently stand. What needs to be adapted, where should a transformation take place and where can you break new ground?
In doing so, we rely on a trusting cooperation in which the employees are actively involved, because a new digital concept only works if those who are to use it also have the competence for it or acquire it through us.
We do not leave you alone with the organisational challenges and the new content requirements but open new possibilities for you. Thanks to the digital transformation, data volumes, but also your evaluation options, are increasing sharply. We help you to recognise the potential while complying with the legal requirements, as these are also constantly growing and changing.
We support you through
Consulting
(Delta) analysis
Audits
Project management
Outsourcing of subtasks
Business process management
Introduction of new applications into the organisation
Training of employees
With our senior consultants, you have experts at your side with whom you can take the right steps towards digitalisation and always receive professional advice.
There is no end to the fields of application for digital processes. For the healthcare, industry, and SMEs sectors as well as the public sector, we list some of the appropriate use cases here: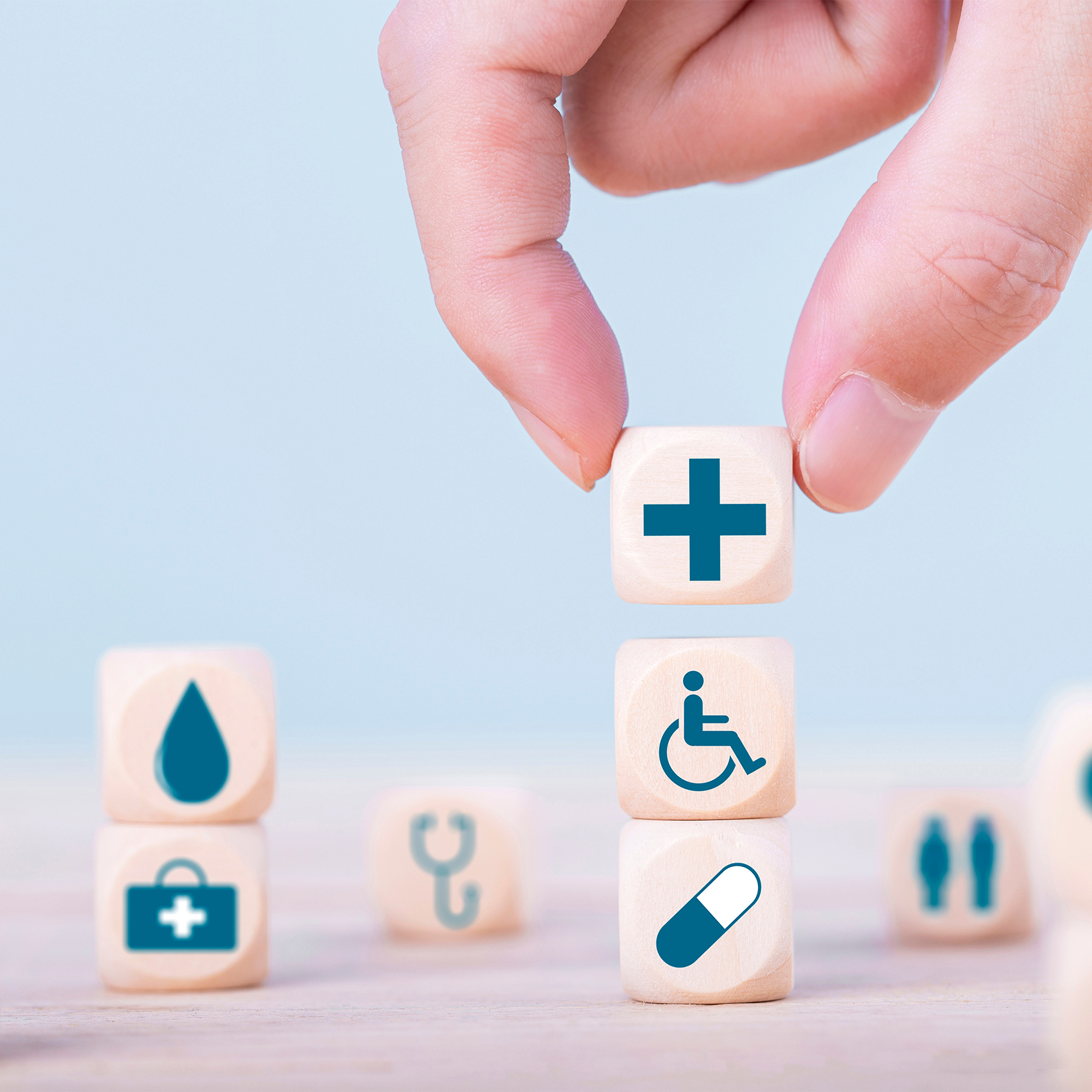 Healthcare
Online scheduling
eDoctor letter
Telemetry
ePatient file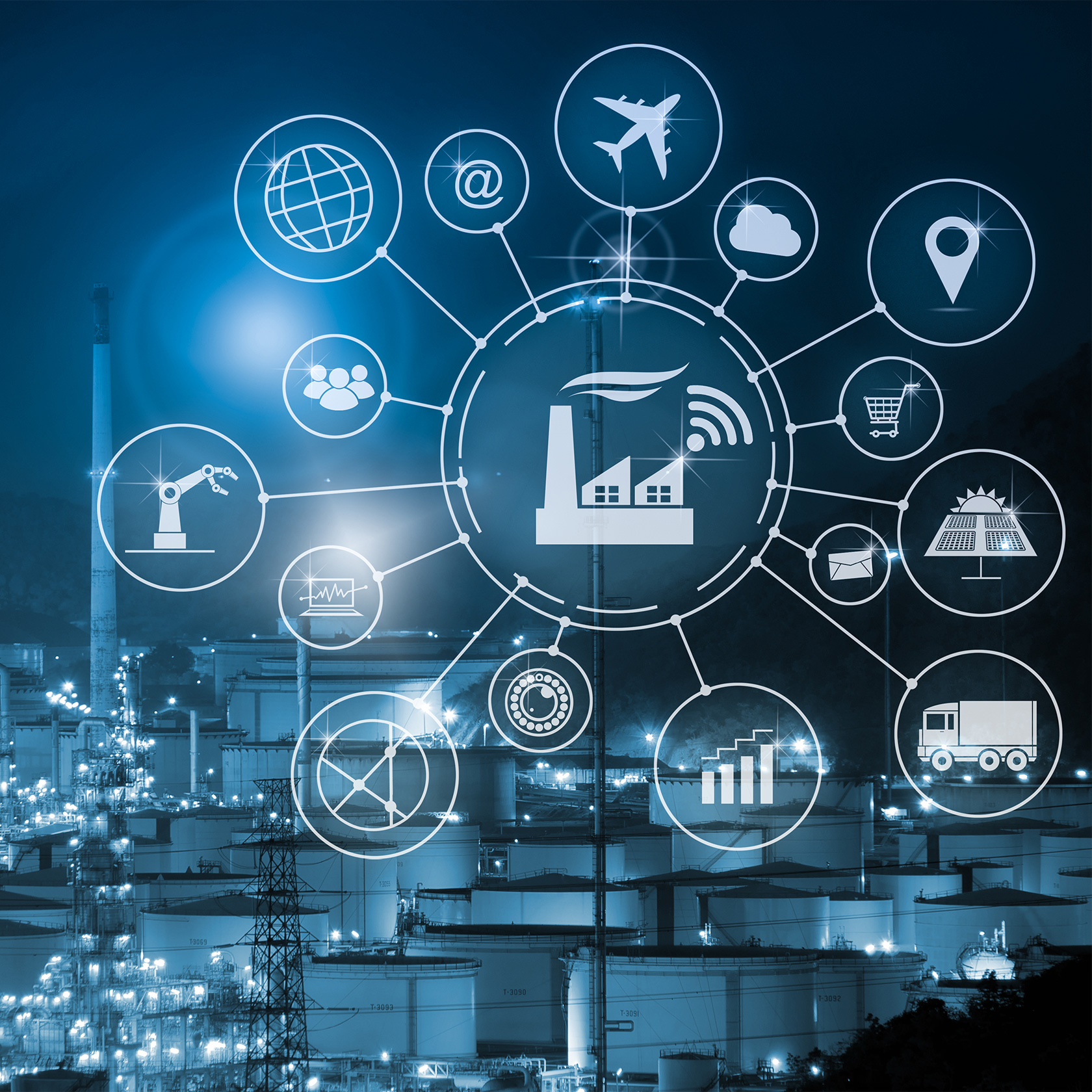 SMEs / Industry
ePersonal file
Social media
CRM
Digitisation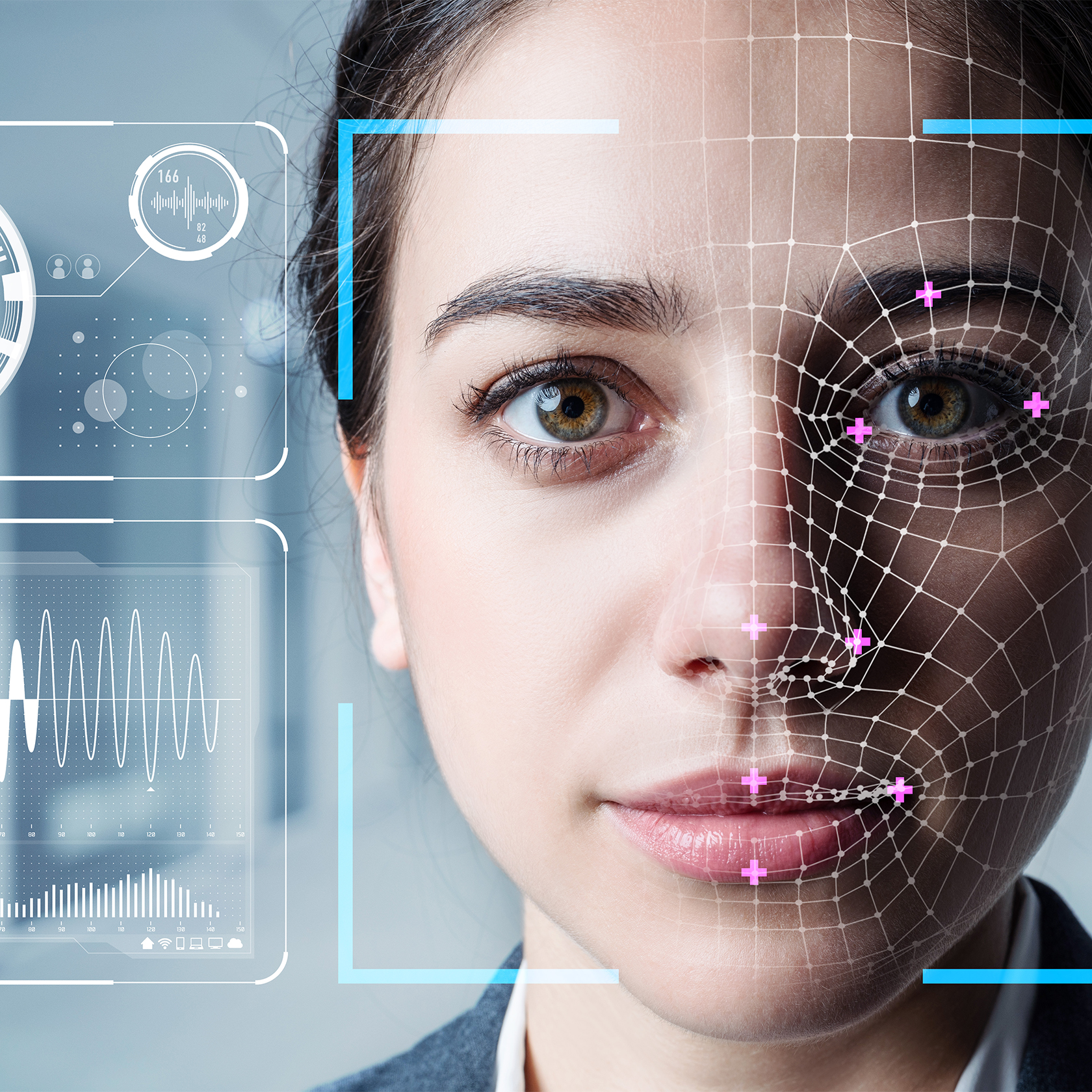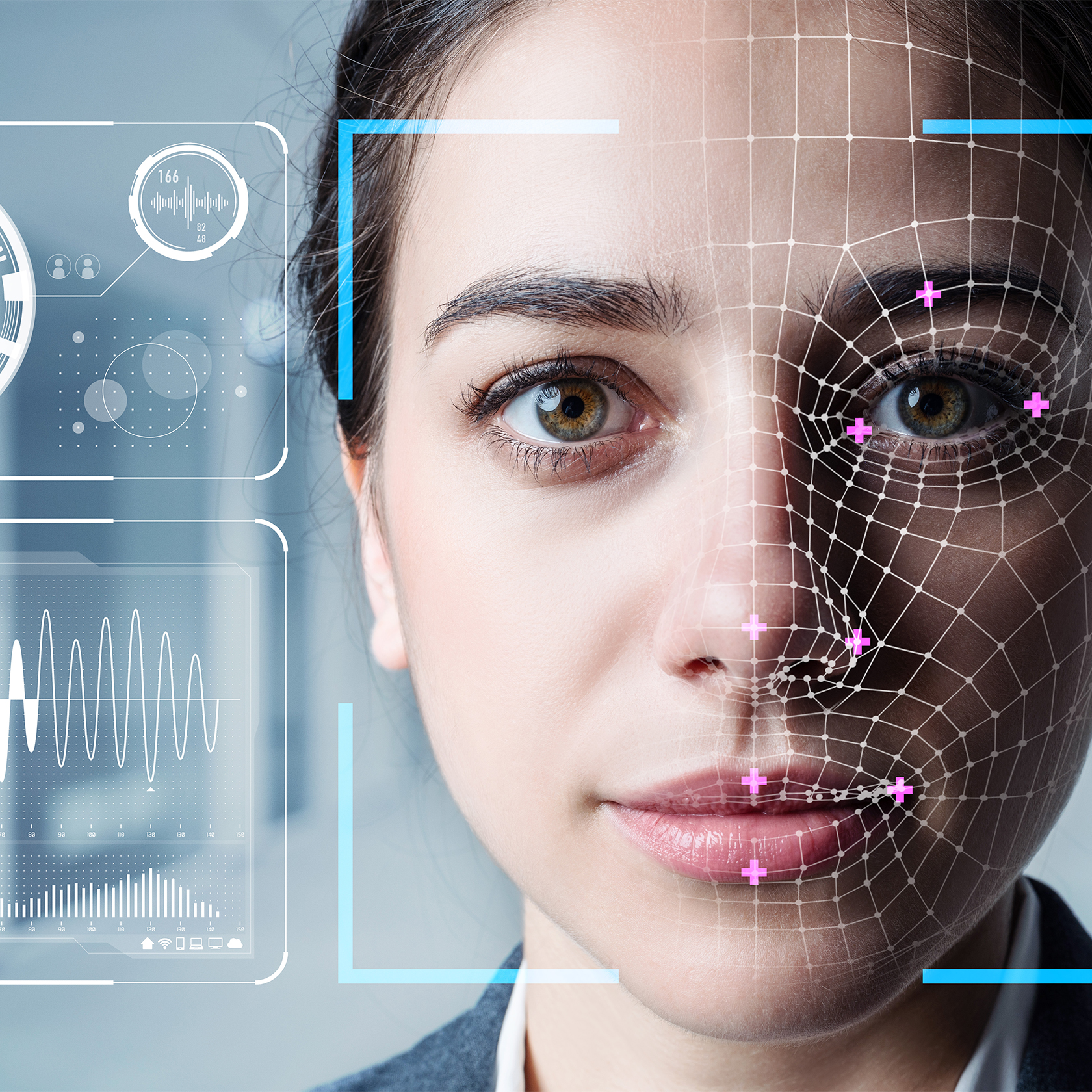 Public sector
Case processing
Transaction processing
Image recognition
Further systems
Public Sector - Together on the road to the digital future.
We bring the digital transformation forward for you step by step. Together into a digital future, also in the public sector.
We look forward to your enquiry!
We will be happy to support you with our experts and answer your questions about the planning and realisation of your steps in digitalisation.